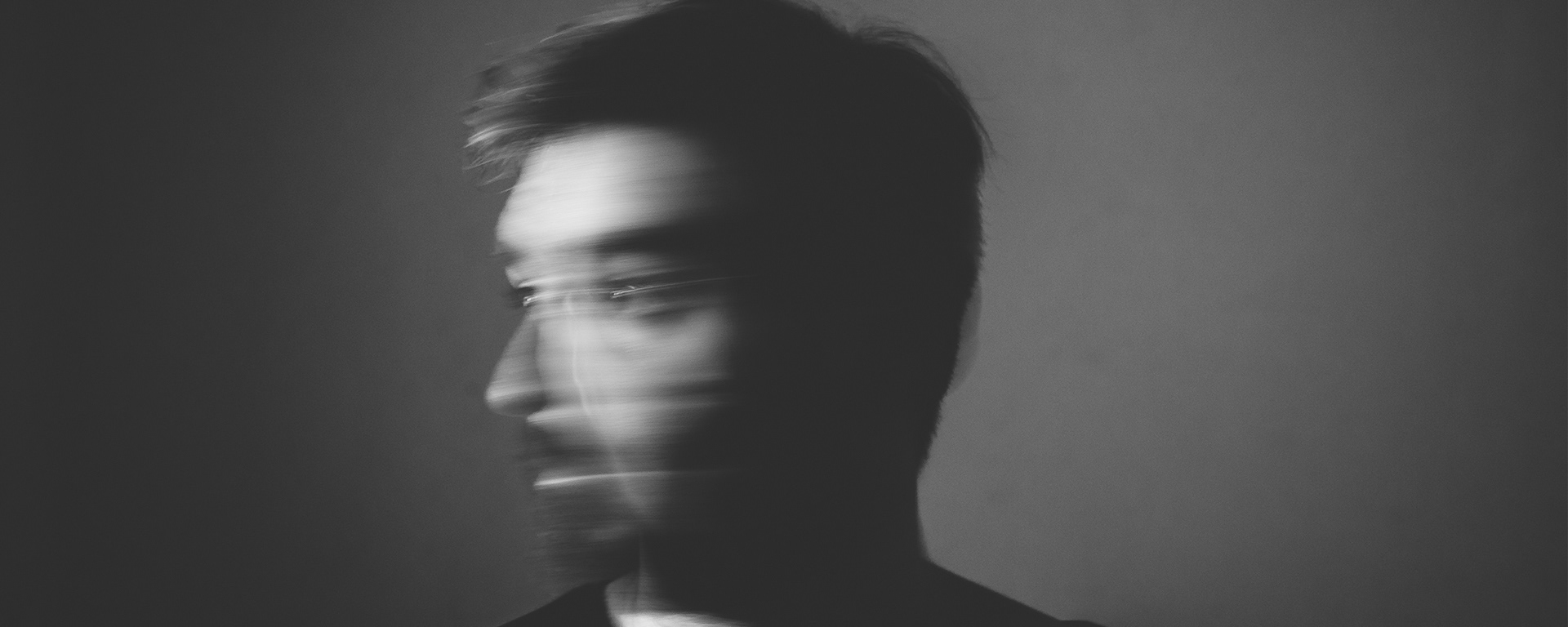 Raúl Ortiz de Lejarazu Machin
Art director, graphic designer, photographer and whatever is yet to come.
I've spent a number of years travelling all around the world taking pictures of everything that caught my attention and devouring sci-fi books and design magazines. After studying advertising and public relations in Valladolid, Spain I studied Sociology and Arts in Leuven, Belgium. Once I finished, I worked for several international agencies such as Leo Burnett, McCann Erickson and Momentum London. For big and small clients like Coca-Cola, Telefonica, Endesa, Sony, UPS, Diageo, etc. Later, on the verge of a nervous breakdown, I left the agency world and started doing freelance work both as a photographer and art director in different countries, taking on a variety of projects and learning from each one of them. On my own, I've worked as photographer for Philips, Laureate Education, Canon; documented different events and community projects all around the globe and create content for startups. My work was selected as associated exhibitor at Head On Photography Festival. As an art director I developed communication campaigns for NGO´s, created branding for different companies and and other communication elements for a great number of clients. Meanwhile I keep myself busy learning, creating and experimenting with any creative project or idea that comes to my mind. Ah! Probably you can find my latest photography work on my Instagram account where I´m often active as @ruliphotoart.